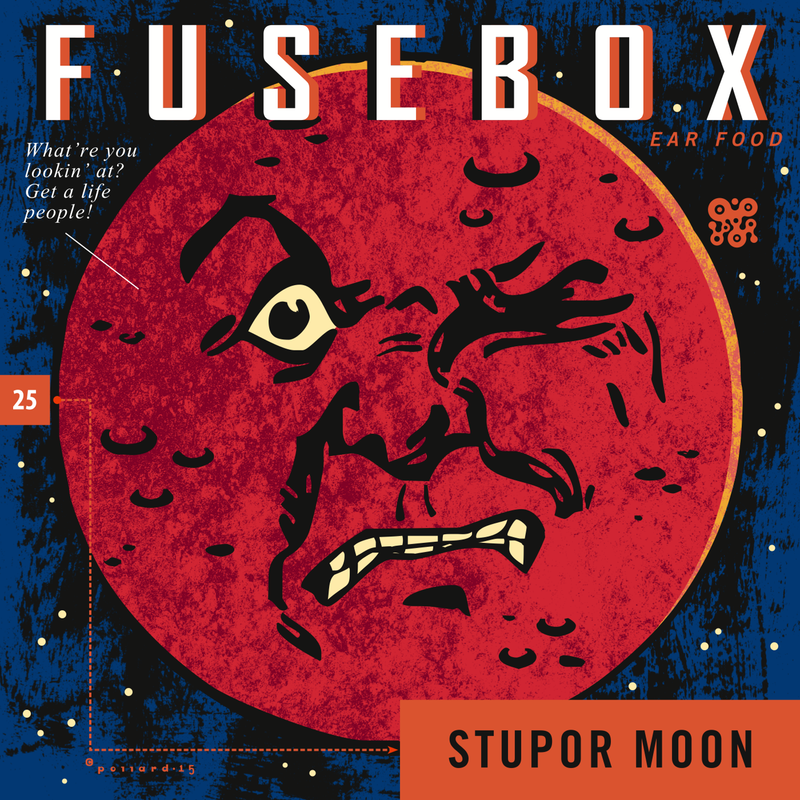 24:30 – A Pithy Moon, Fall of The City and RUR performance scheduled October 7th, The Willamette Radio Workshop, Robot Rebellion, The Haunting of Sunshine Girl's Sunshine Griffith guests on next show, Crazy Uncle Carl's Accident, Depression:Part One, 88 Key Capers, A Bowling Minute with Milt, Japanese Pocket Squirrels at the lanes, Depression: Part Two, Wanted: Actors – Milt Kanes, Timo's World Trailer #3
Special Thanks to our audio contributors, Kevin Cooke, Nico Lane, Jodi Lorimer, and Jeff Pollard.  Special thanks to Sam A.Mowry and The Willamette Radio Workshop, for the use of the clip from "Fall of the City" available on their website. Thanks too to John Barber and Washington State University's  Media and Digital Culture Program for all of their assistance.
All music and post production by Marc Rose and Fuse.
Session Audio by Milt Kanes.
Fusebox show art design by POLLARDdesign
This work is licensed under a Creative Commons Attribution-NonCommercial-NoDerivs 3.0 United States License.
Attribution: by Marc Rose
Podcast: Play in new window | Download